This is OVERITE Industries
OVERITE Industries is supplying industry foundation essential products.
Steel, construction materials, product of industrial goods in the price that have competitiveness by OEM production signing a contract with Korea as well as Asia manufacturers and services the product of superlative quality.
Products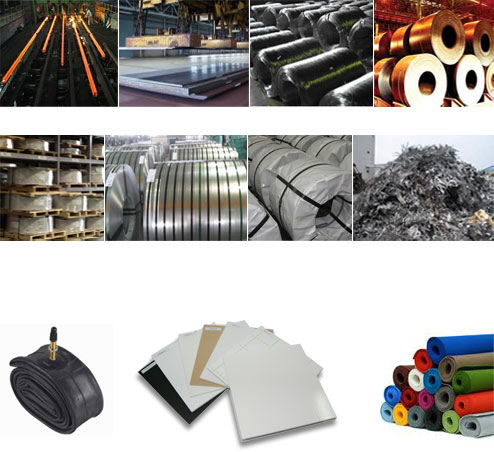 Metal Products
Slited Steel Coil
Steel Sheet
Press Worked Steel plate
Steel Wire
Felt Fabric
Tube for Tire (Automobile)
Butyl Inner tube
Retread Tire
Foam Board (POP and Art)
Recycle Material
Steel Scrap
Stainless Scrap
Aluminum Scrap
Washed PET flack
etc.